Month: April, 2012
While most of my photos of Florida involve the ocean and palm trees (naturally)…there is a totally different side to my home state, a country side. While it is certainly not everyone's style, I find it charming. If you drive inland just a bit, you will find a totally different world…
I always forget how many birds are running around my home state of Florida. It's really a great place to capture some images of some really beautiful creatures…right in your front yard. Literally. This guy was basically staring me right in the eye through the window as I woke up yesterday morning. Haha. Apparently he is there every morning according to my dad…. so I had no problem getting my camera to snap a portrait. He was as still as a statue!
Will be posting more photos from here very soon! Hope everyone is having a fabulous week. :)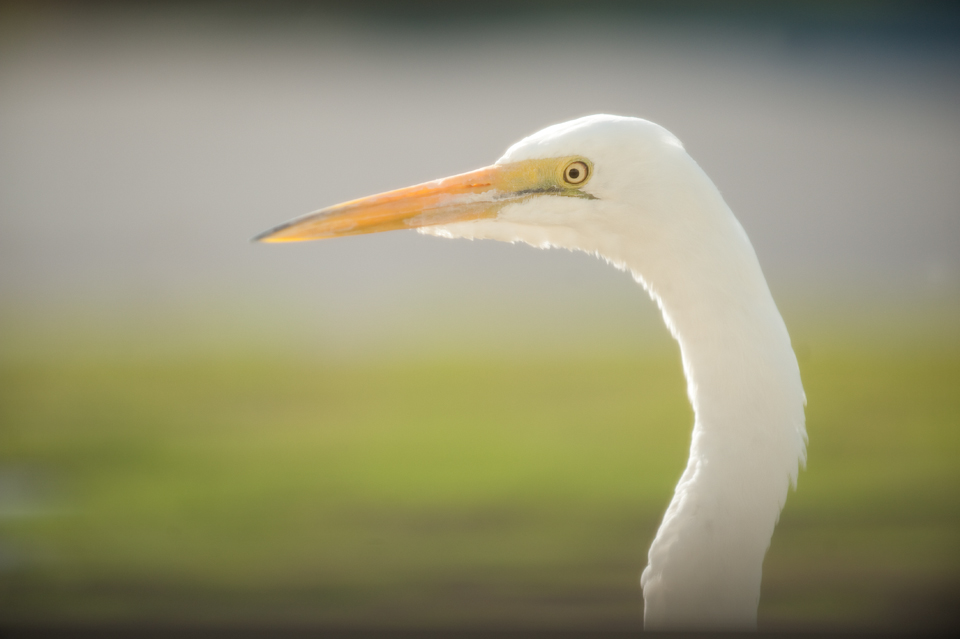 For some reason I have strawberry cake stuck in my craw. I blame Pinterest. Either way, my Easter Sunday cake apparently didn't satisfy me enough, so a very (very) rainy day yesterday prompted me to bake this cake.  It turned out a-mazing. (and actually looked like it was supposed to!) Yay. So of course I had to take some photos of it!