Month: May, 2012
We are off for the weekend to Austria, so I wanted to leave you with one of my favorite shots from the last weeks. In the spring, these yellow fields are scattered throughout Bayern, and it is just beautiful! I have been meaning to search out a good one and take a photo for years and just haven't…until last week :) Hope you enjoy and have a great weekend!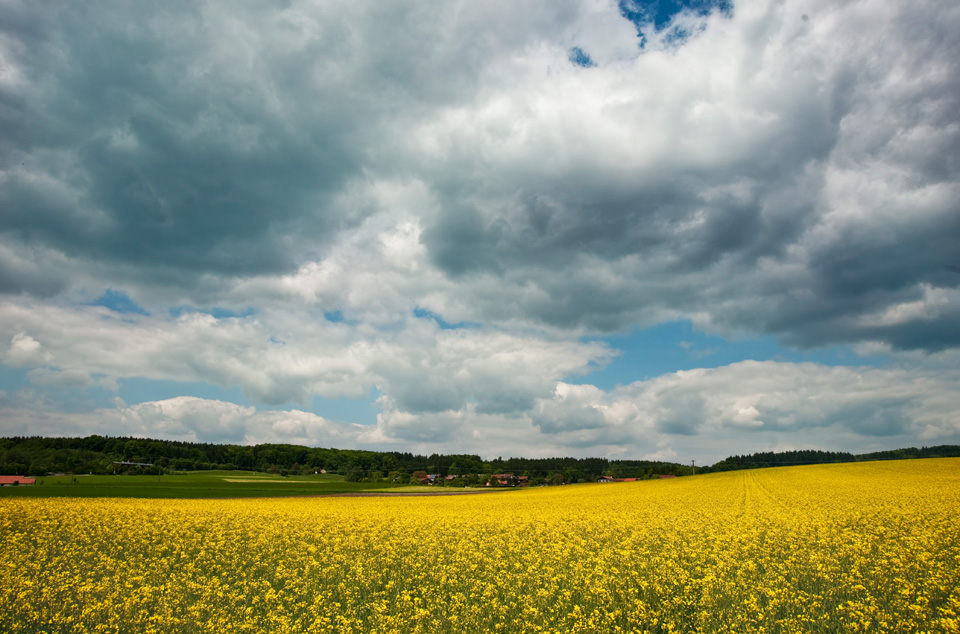 I spent last Saturday hiking and biking around Murnau with my two newly engaged friends. It was so beautiful in area around the Staffelsee, I just had to capture a bit of the romance that was in the air. Congratulations guys, I am so happy for you two!
There are certain times of the year when the light is special. The late summer afternoons are definitely one of those times. (When it is sunny that is ;) I took this the other day on a late afternoon bike ride through the English Gardens. It was still so warm out and everyone was enjoying the last minutes of daylight. Don't you just love summer?