Month: April, 2013
A few weeks ago my husband and I met my parents down in Mexico for a little escape from winter. (For us, not them) The water down there is the most ridiculous shade of blue ever. I was convinced the tourism board of the Riviera Maya puts dye in it. So between sipping rum drinks and gazing out at the blue-ness, I did manage to take a few photos of our trip…
So here are a few of my favorite moments. Meeting a spider monkey, eating cochinitas, walking along the beach, watching the soaring sea birds, spotting iguanas…and of course staring out at that crazy, blue ocean.
admin · April 22, 2013 · 5:32 pm · Landscape, Personal, Travel, Beaches, Blue Ocean, Cancun, Gulf of Mexico, Mexico, Summer, Travel
We finally managed to escape the long and seemingly never ending winter in Germany and have been in Mexico and Florida for the past two weeks. I cannot even express my happiness at the moment. :)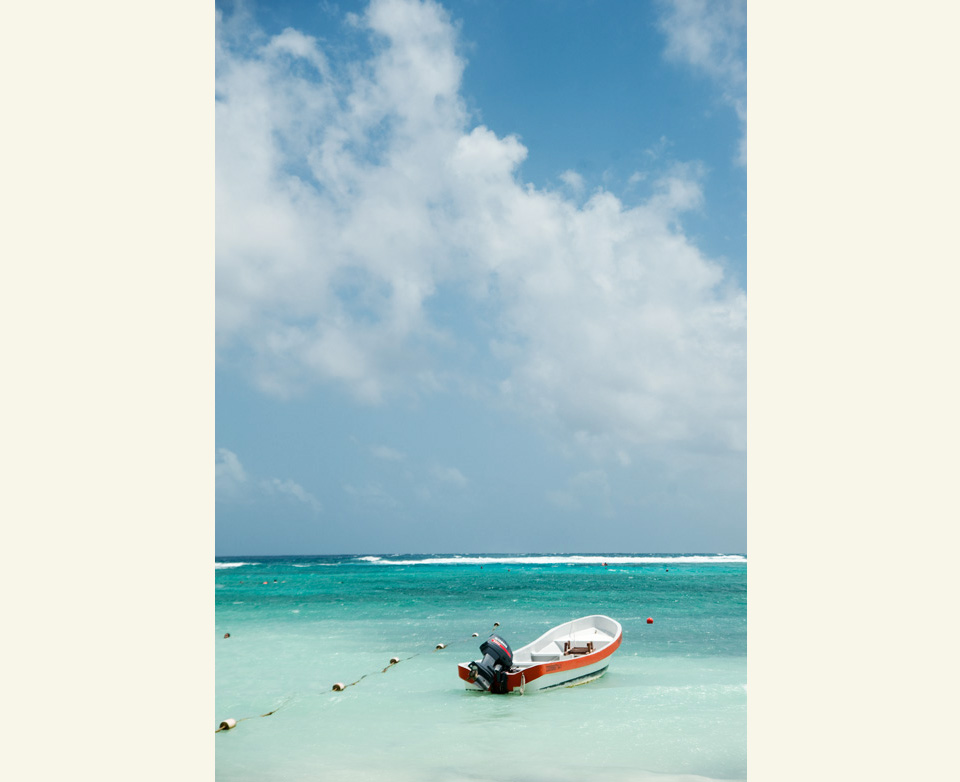 A friend of mine here in Munich asked me to shoot some photos of her and her sister while she was in town. I had never taken pictures of sisters, nor do I have a sister so this was new for me. We had a really fun afternoon and despite the cold and dreary day, I think we got some pretty nice sisterly photos. :)
Although, with these two, it would be difficult to take a bad photo!