Month: October, 2014
Last week I shot a wedding of a very dear friend. One I have known since our awkward days of high school. She was there when I fell in love with photography. We spent countless hours shooting film for Mr. Bilter's photography class and learning about darkrooms and stop bath. I miss that dark room. It was our safe place away from the rest of school.
Anyhow, fast forward 15 years (holy shit) and I was so happy to be reconnected with my friend and be there on her special day when she married the love of her life. As I edit the photos from their day, I think this has to be my favorite. Not particularly because it is perfect…but because it is creative. Like my amazing friend.
(I also think Mr. Bilter would be proud of my use of reflections) :)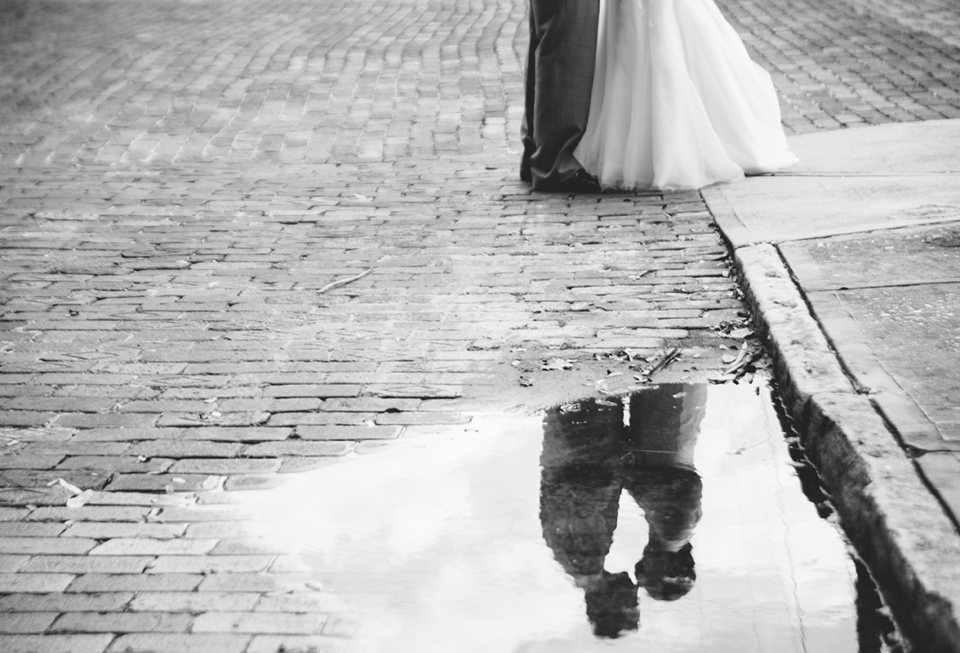 I typically haven't shot much fashion/modeling photography. Not because I wouldn't want to, but more for reasons of familiarity. I am used to being the fly on the wall, capturing moments as they happen naturally. So directing people and making a model (a very new model at that) feel comfortable is all new ground to me.
So when I was approached to do some photos of this young lady, I was probably just as nervous as she was. Needless to say, we warmed right up to each other. Talked of traveling the world among other life goals. She is such a beautiful woman at only 15 (I know!?) and I had such a great time getting to know her.
Also, on a side note…the pants she is wearing in the last few photos are from her grandfathers WWII uniform. I thought that was pretty awesome.