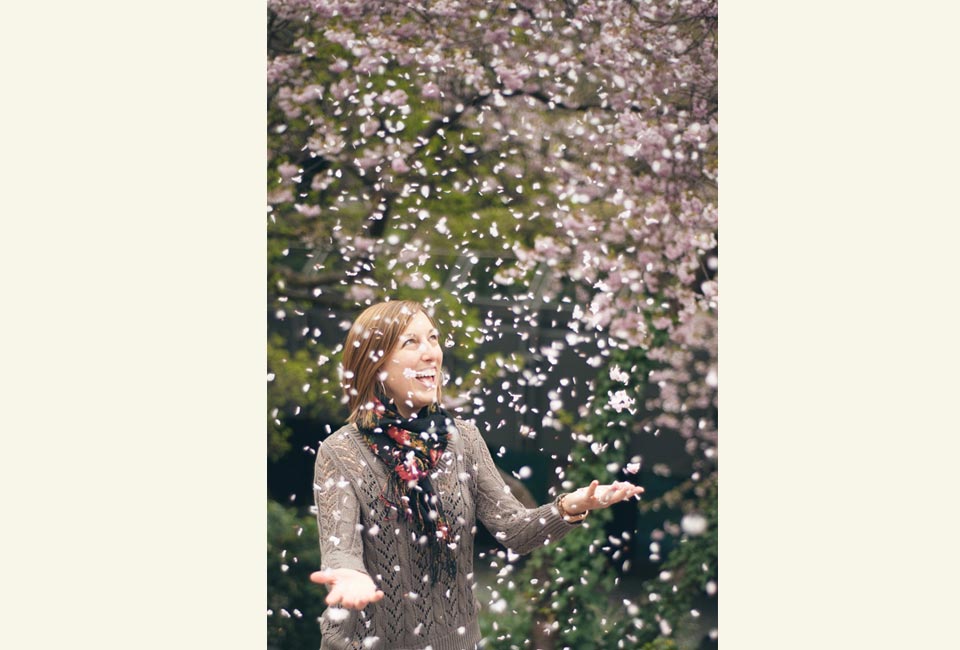 Welcome to my little corner of the web! A bit about myself…  I grew up in Florida and spent the past 7 years living in Munich, Germany with my husband. Living in Europe was an amazing experience that taught me a lot about different lifestyles as well as what I want out of life. We recently re-located to Florida's Gulf Coast and are looking forward to starting a new chapter!
Photography is my passion and has influenced the way I see the world in a very positive way. It allows me to slow down, to appreciate what's around me right now. It helps me look for beauty in all things and people and because of this I am very thankful I found it.
I am a documentary style story teller and travel photographer. I aim to evoke feelings and memories with my photographs and most of all love to help other people document their stories! If you like my work and would be interested in collaborating, please send me an email to tonya[at]boscopix[dot]com and I will get back to you as quickly as possible.
Thanks so much for stopping by!