Category: Animals
As day one of our workshop ended, my head swirled all night long of all the things I had already experienced and the people I had just met. Little did I know, each day would seem to be better than the last. On the second day we visited two farms.
The morning was spent learning about cheese from a local artisan cheese maker. We listened to him talk enthusiastically about his work. Even though he spoke in Italian, if you watched his hands you could almost understand.
(Emanuela was nice enough to translate the rest for us!)

As we stood in his olive groves sampling the many cheeses he makes on his small farm I couldn't help but wish I could stay there forever…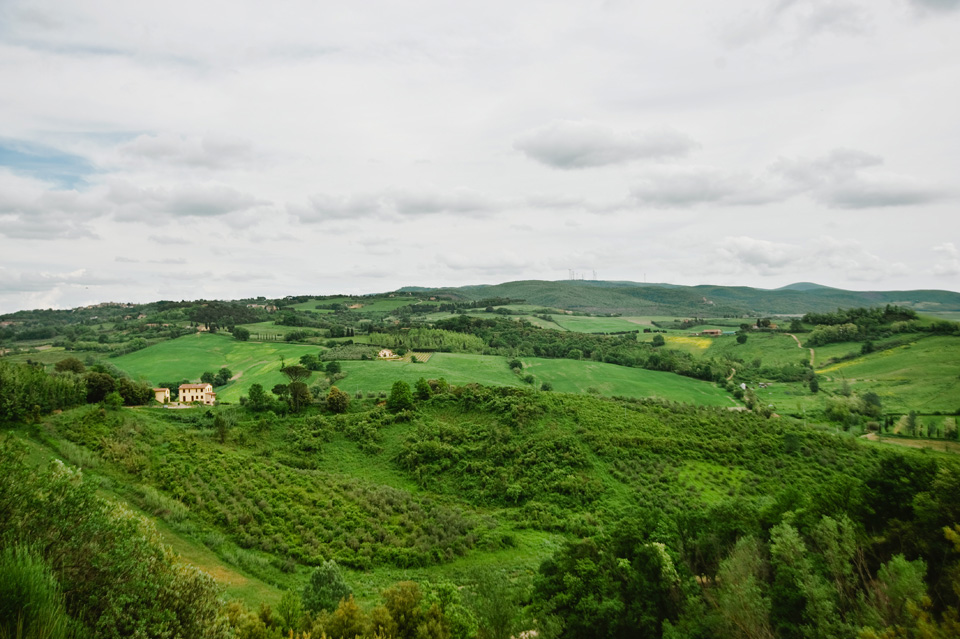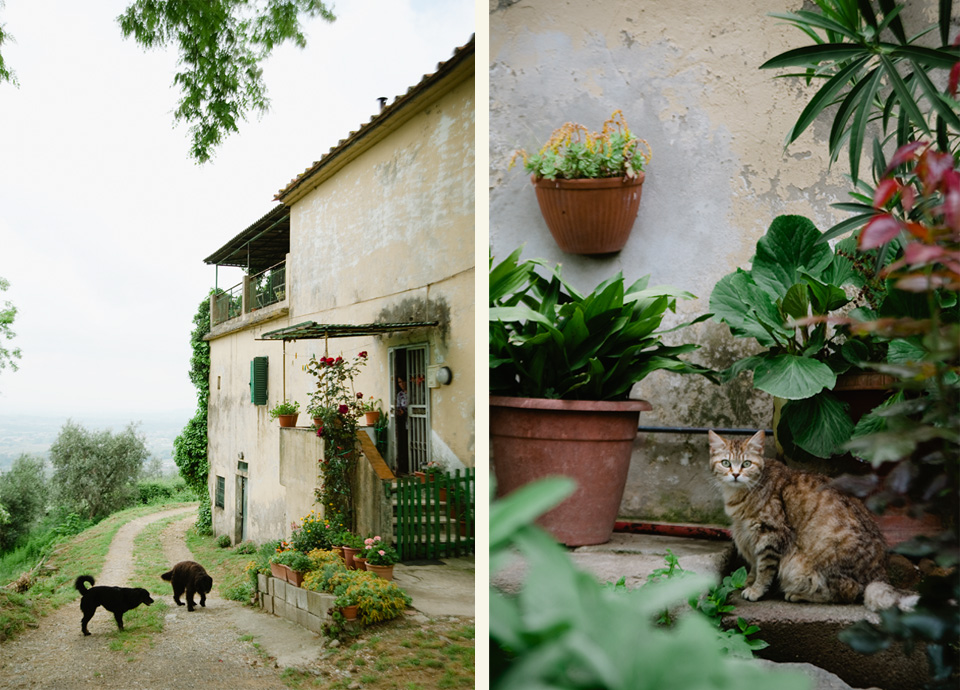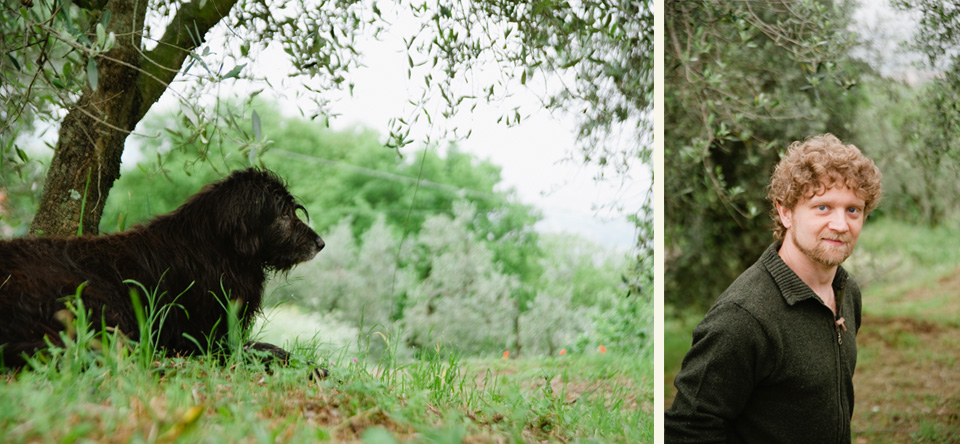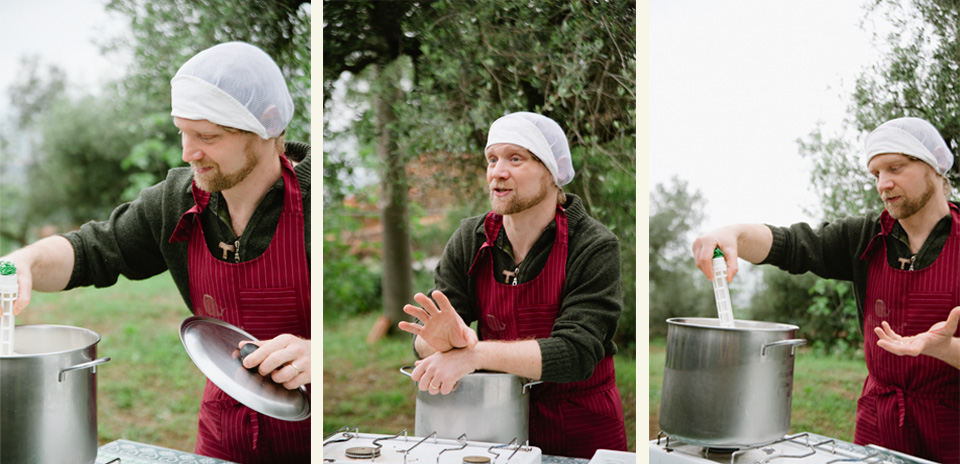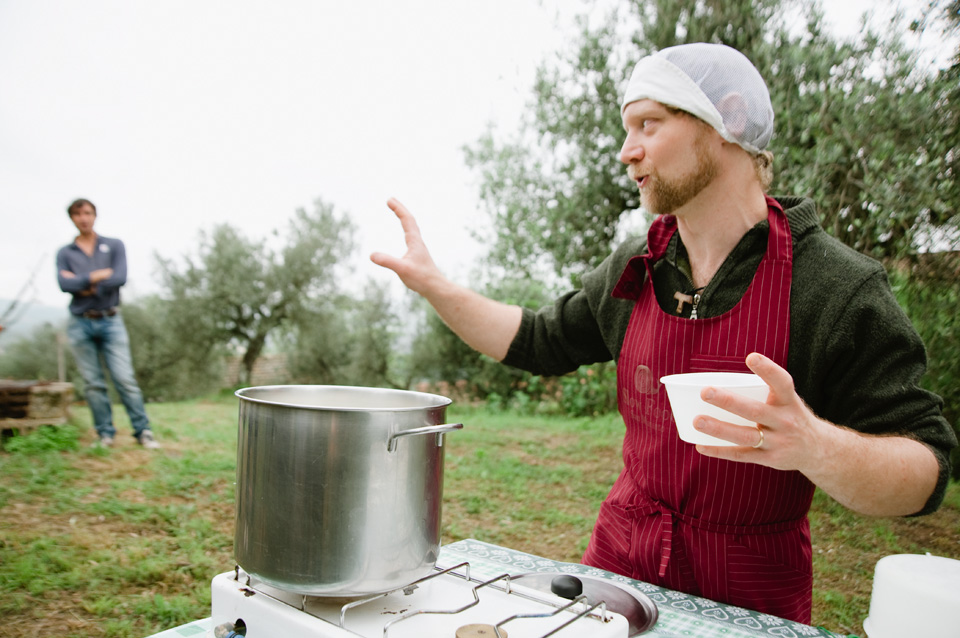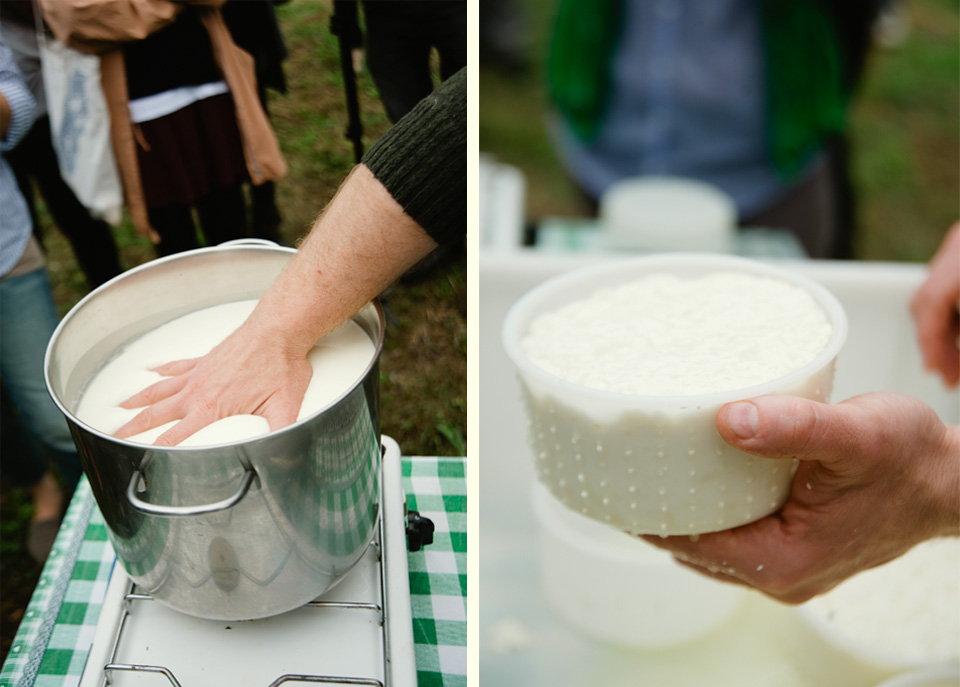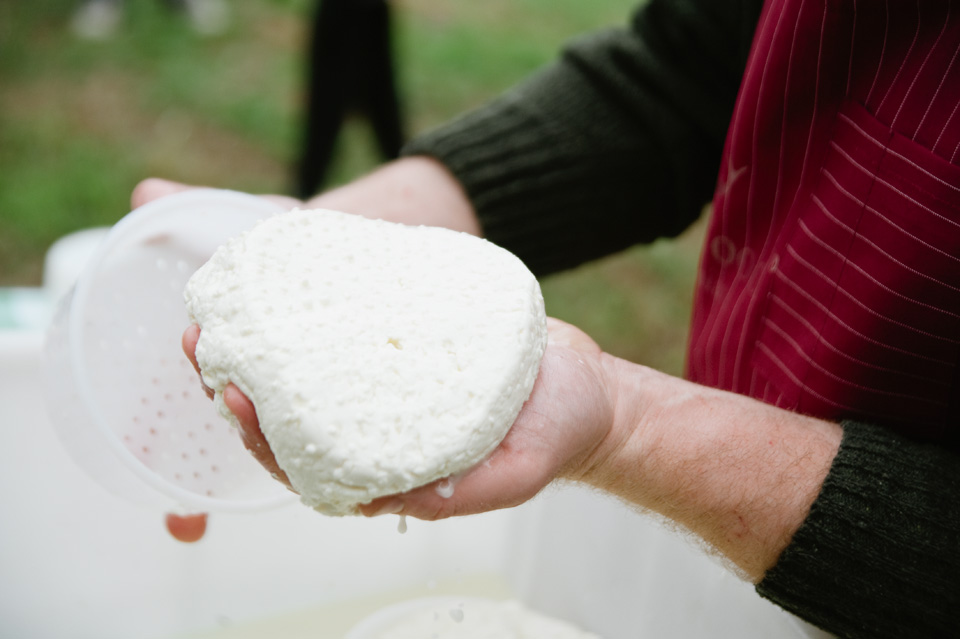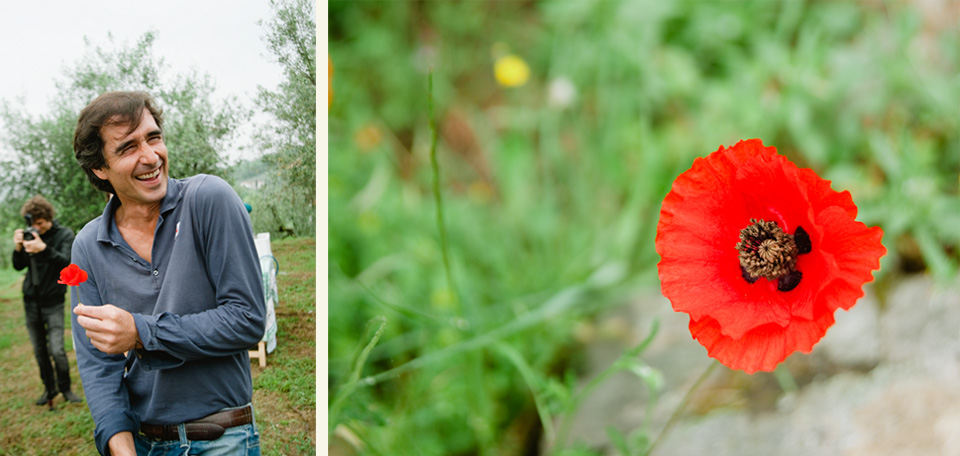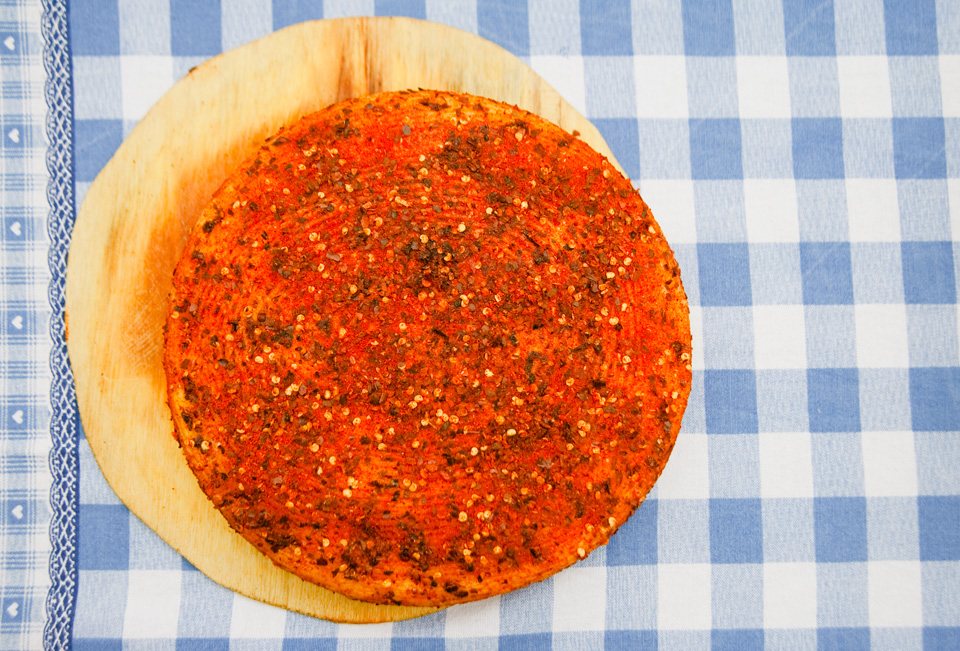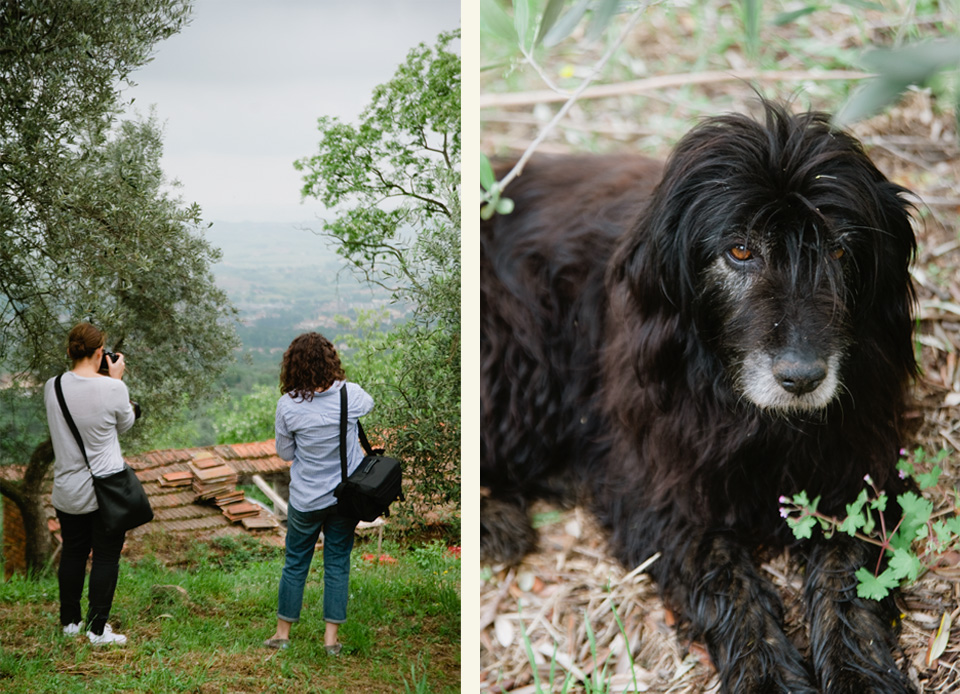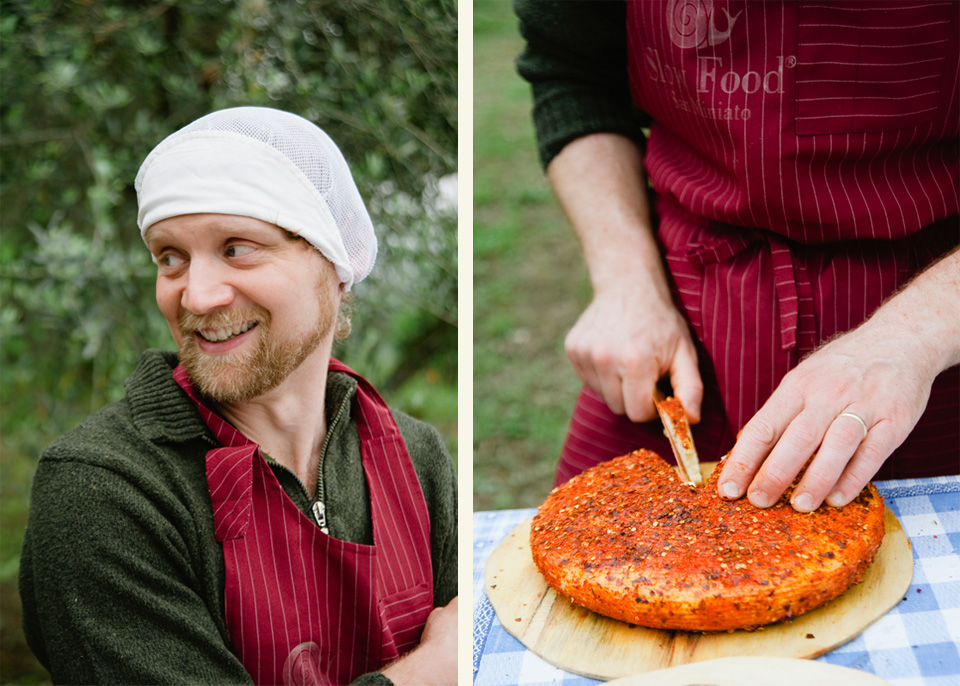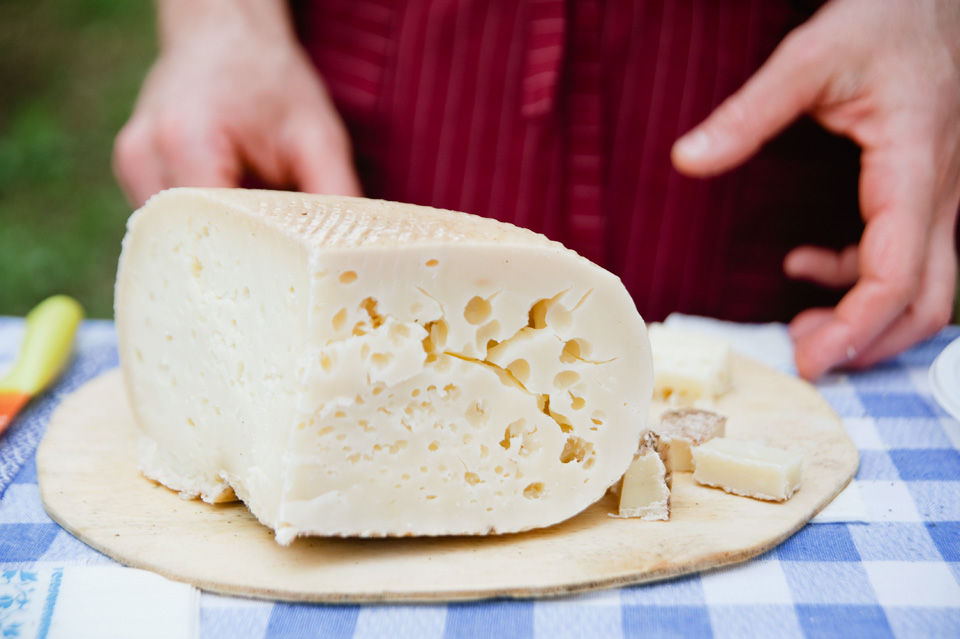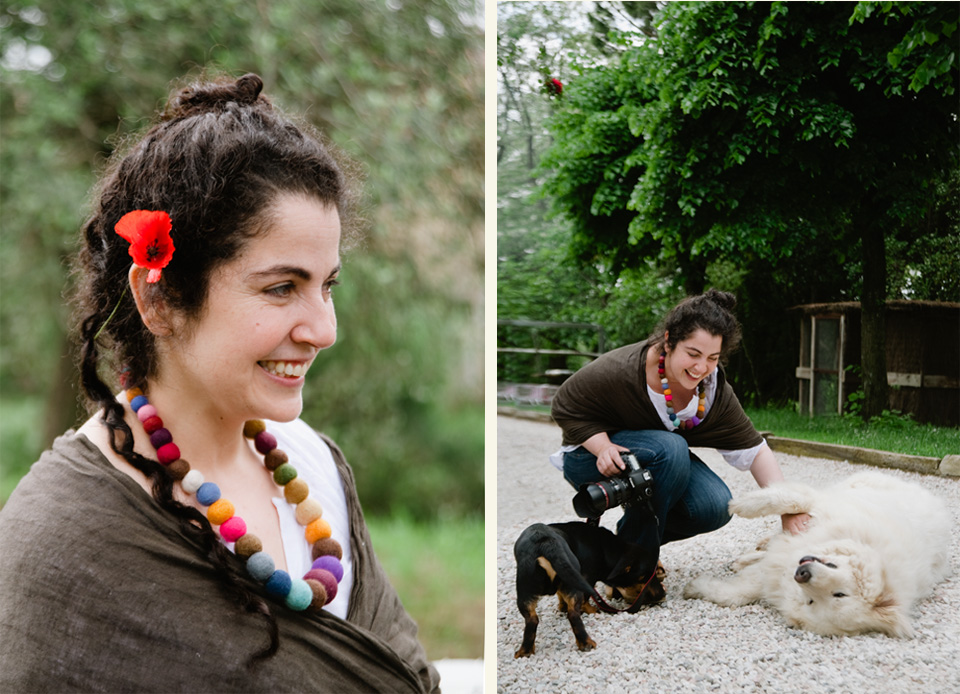 For lunch we visited the farm of Paolo Parisi where we were greeted by the family's many friendly dogs. We all quickly made friends. After which  we were treated to a feast of antipasti and penne pasta with a "made right there over the fire in front of us"  tomato sauce. Every single thing I ate there was out-of-this-world good. Seriously.
After lunch, we toured his farm and got to see his magnificent property. I was ready to pack up, grab my entire family, and move right away.  We saw his famous pigs, chickens and goats and stared out over the rolling hills below.
We end our tour, sadly saying good bye to the farm, Paolo, and all his loving dogs and make our way back to our home for the week. We settled into our farmhouse for another evening of great food prepared by Nadia, Emauela, and her beautiful mother. We talk the night away like old friends and wait to see what the next day might bring…