Month: March, 2014
This is Ziggy. My best friend's 8 year old Pomeranian. Although he was slightly un-impressed with my bath-time photoshoot…I just thought this was too great not to share :)
Have a great weekend!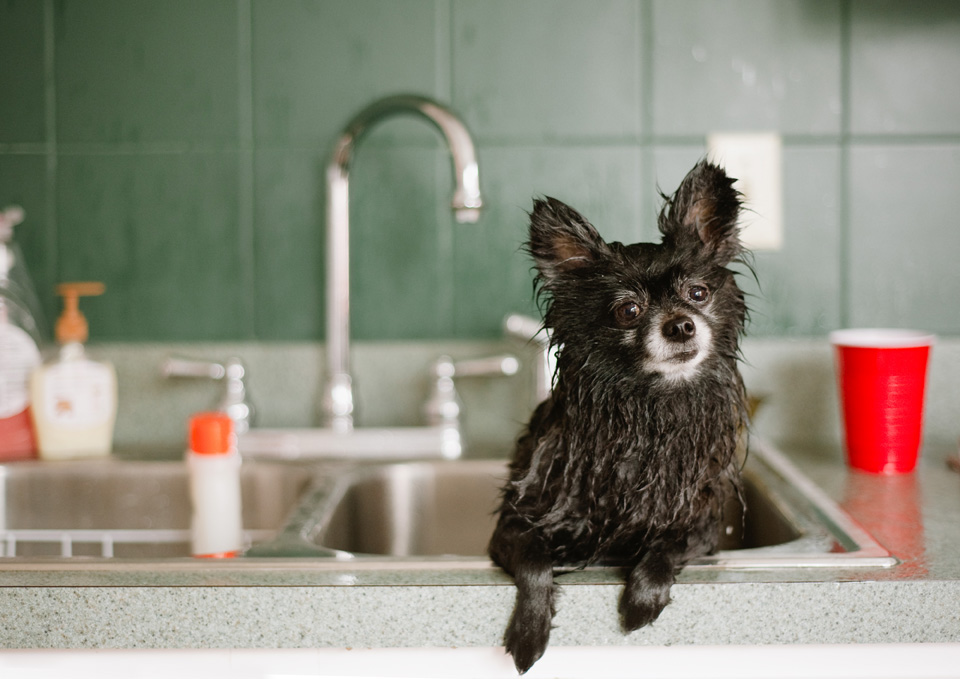 Last week I got to spend the afternoon photographing one of my oldest friends and her soon to be baby girl. We spent the day catching up and following the amazing light around the preserve by her house. After which we stuffed our selves on sushi.
I love days like this one.